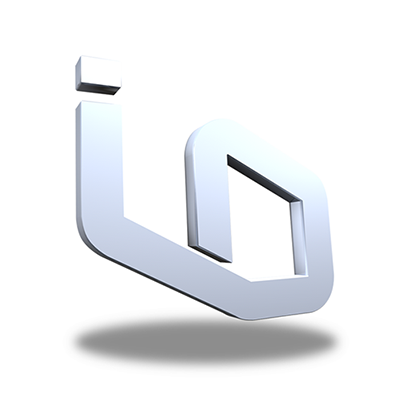 Launched in April 2003

IceNine is a professional online gaming team, originally for America's Army. Over the years, we have supported teams for Call of Duty, Counter Strike, Team fortress and a number of others.

We are current looking to add teams for the following games:

- Call of Duty
- Overwatch
- Halo

Check our forums for more information.